Zohairy Hospital
Zohairy Hospital exists to deliver high-quality and affordable healthcare services for everyone in the Egyptian society. It is a leading private multi-speciality hospital located in the heart of Cairo. The hospital was established in 1986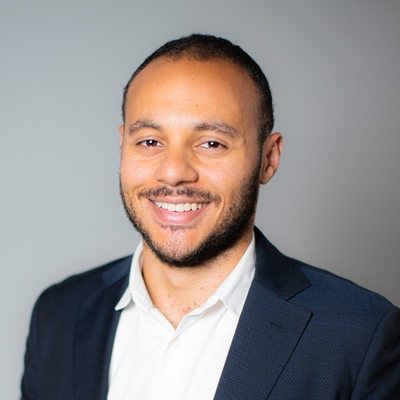 Summary: Zohairy Hospital is genuinely thrilled with the engagement that we had with the team at CodeZone. They took a very complex set of omni-module requirements and delivered a fully integrated ERP solution in less than 12 months. One of Zohairy Hospital's objectives is to become the first hospital in Cairo and CodeZone plays a crucial part in achieving this. As Zohairy Hospitals gets its GAHAR accreditation we will require more complex solutions from CodeZone and we can trust that they can deliver it.
Journey
Zohairy Hospital had outgrown the small ERP we had prior to CodeZone and Excel sheets solution and it became clear that we needed a more robust solution to take the business through the next five years of growth and beyond. Prior to engaging with CodeZone and implementing Myelin, Zohairy Hospital operated on a legacy ERP. This was not fit for purpose as it had no capabilities, could not support our reporting requirements.

Legacy processes were very manual and unable to match the pace of the business and rate of change. Zohairy Hospital wanted to support an aggressive growth trajectory. We evaluated a number of solutions before settling on CodeZone.
The team at CodeZone very quickly got to grips with the complexities of our business and helped us to define our processes as well as configuring CodeZone to suit our current and future requirements.
We recognised that they needed an end-to-end platform to connect all sources, and provide an accessible, single view of our patient across all locations. Any new solution also had to be robust and scalable enough to manage the demands of our high-growth business and our high aspirations. We recommend other hospitals to use CodeZone as it brings people and data together.
Now more than ever, hospitals are struggling with depleted budgets, rising demands and increasing costs. All while suffering from the continued pressure to drive continual improvement. We now have a complete view of our operations. Full visibility of the patient journey. Tools to aid effective decision making. Improved stock control and inventory management.
Solution
Myelin completely satisfied all these requirements. We now have a platform which fulfils our growth and evolution plans. CodeZone is flexible, powerful and easy to use. The complex calculations required to report was historically time consuming, very manual and potentially prone to user error. The new completely automated solution includes a very easy to use interface that allows Zohairy Hospital to simply enter simple filters and dates to display all reports for reporting. We can see a live patient journey at the click of a button.
Final
CodeZone offers the best end-to-end ERP solution in the industry. CodeZone enables our team working and excellent clinical and organisational skills to achieve even better experiences and outcomes for patients by providing the information necessary to facilitate this. Key statistics, metrics and graphs shared in one environment provide an immediate common understanding of the key dynamics of Zohairy Hospital.
We've worked tirelessly as a team (our IT Director Eng. Mohamed Adel & our CEO Dr. Sherif Zohairy) to implement CodeZone with our clinical and operational colleagues and feedback tells us we've got a solution that's making a positive impact to patient care. CodeZone now lets our clinicians and managers understand their areas of responsibility so as to improve patient care, improve efficiency and reduce costs.

Equipping our decision makers with the right answers CodeZone reports aid nurses, physicians, CXOs, and management to collaborate and interact while fostering data-driven decision-making, testing new business models and optimising existing processes.
We now have better transparency of information. We can now zoom into the details to understand the whole patient story.
Thank You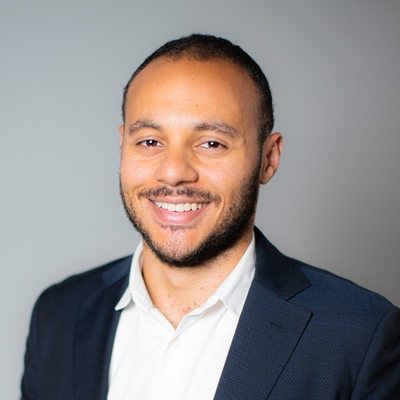 Abdelrahman El Zohairy
Business consultant